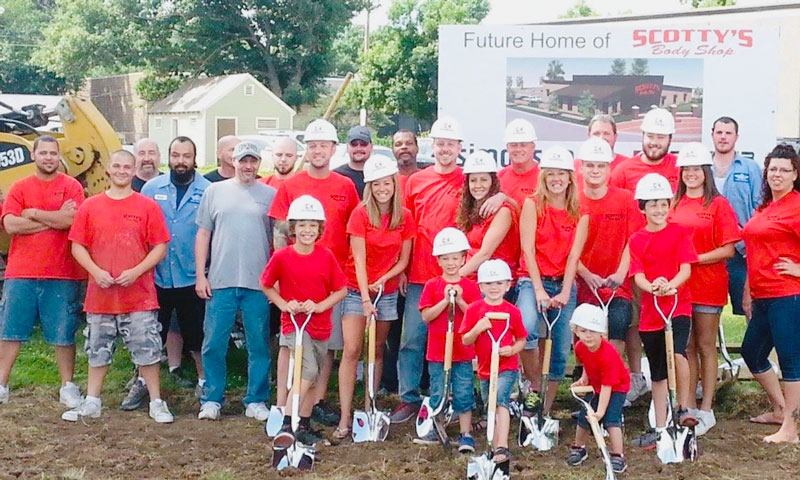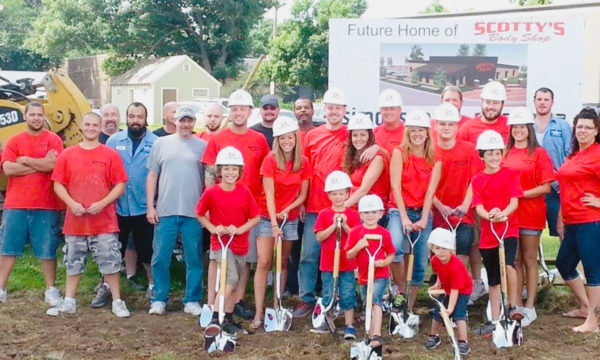 Scotty's Body Shop – Family-owned and operated since 1995
Scotty's Body Shop is a full-service auto body repair facility that specializes in both insurance claim related and non-claim related repairs due to an accident. We offer complete assistance by organizing the details of our customer's file from Day 1 until The Completion of Repairs. It is our full intention to make your repair experience one that is as painless and stress-free as possible.
The mission of The Body Shop is to strive for continued growth in the greater Des Moines / Metro community by providing quality auto body collision and paint repair services by a team of automotive specialists that are dedicated to the complete satisfaction of each and every member of the community that brings their vehicle to our shop for repairs.
We remain Des Moines best by adhering to the following principles
Hiring a team of auto body collision care specialists that maintain high ethical standards, are well trained and dedicated to a continued goal of 100% customer satisfaction.
Ongoing education and training for our staff.
Maintaining up-to-date vehicle data.
Purchasing and maintaining only the best auto body collision repair equipment available.
Keeping an environmentally responsible shop.
Ensuring a clean, safe work environment.
Constantly performing evaluations of our organization's goals and establishing new goals for the overall betterment of our company, staff, and the greater Des Moines / Metro community.